Contact Us
Business hours are variable from Monday-Thursday.
Please allow 3-4 business days to return your call/message.
*Although we are making every effort to provide uninterrupted service efficiently and effectively, please understand that there may be delays in service or response times as we continue to be affected by the impacts of the COVID-19 response efforts.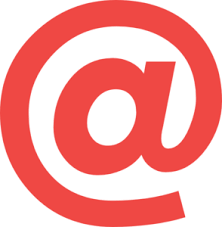 office@nbsmlt.nb.ca *preferred

506-855-0547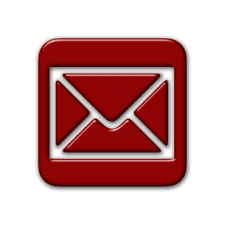 New Brunswick Society of Medical Laboratory Technologists
PO Box 30085, RPO Prospect Plaza
Fredericton NB
E3B 0H8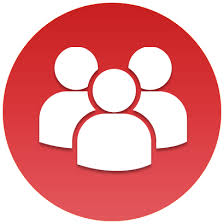 Bilingual contracted personnel (1.1)
Executive Director: Stephanie Taylor
Registrar: Gilberte Caissie, MLT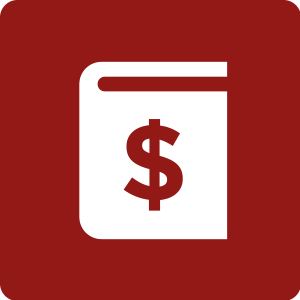 Letter of good standing - Members - $50
Letter of good standing - Non-members - $75
Reference letters for tax audit - Members - $50
Reference letter for tax audit - Non-member-$75
Mailed hard copy receipt/membership card - 15$
NSF cheque - 50$ + banking charges