Renewal
Registration Renewal for 2024 MLT & MLA is now OPEN
Annual October 31 Deadline
A completed renewal includes BOTH the payment of annual dues AND completed online registration renewal form
$110 additional processing fee for missing renewal &/or payment
after October 31, 2023, no exceptions.
On maternity/disability/sabbatical? Same reguations apply!

Are you retiring or not renewing? Let us know!

Not receiving our monthly newsletter? Check your junk folder!

*Self-troubleshooting & FAQ is still available in the member's section*
-
Before renewing, verify your MLT professional responsibilities as follows: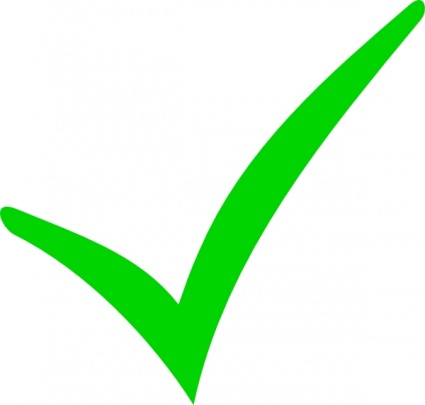 You have your correct login info (Horizon/GNB/Vitalité=work station login, all else is Service NB)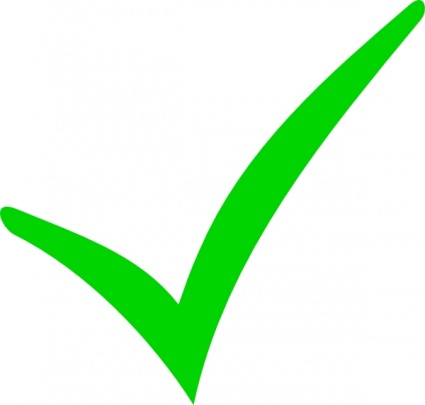 Your estimated hours of practice for current year ( FT=1950 hrs)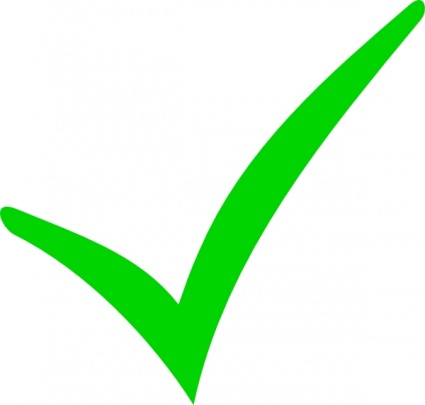 The expiry year of your PDP (due September 15th - $110 late fee)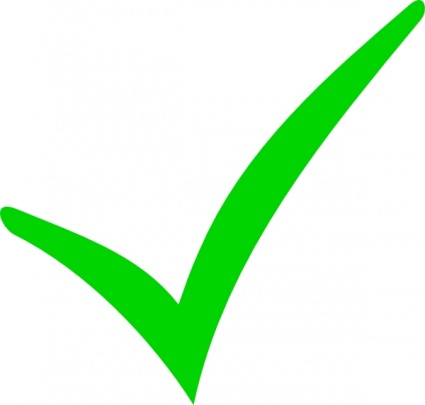 Your contact information is updated in the SNB database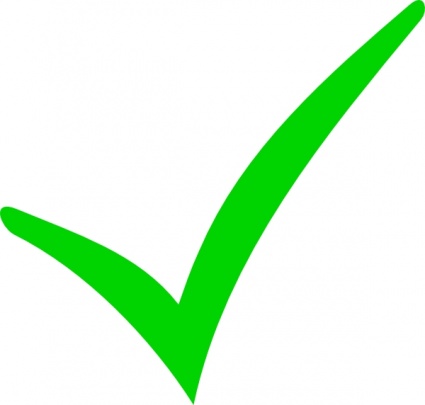 Any late fees for registration or PDP are also paid on our website if submitted past the deadline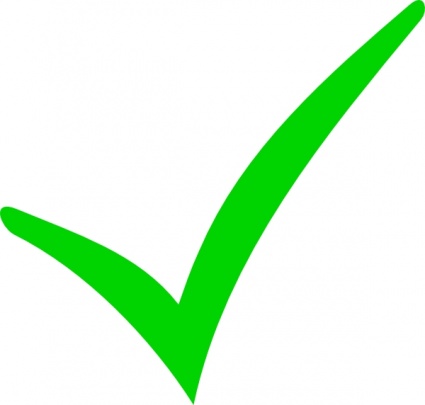 View 2023 dues and fee structure for practicing MLT here:
www.nbsmlt.nb.ca/canadian-certified-mlt.asp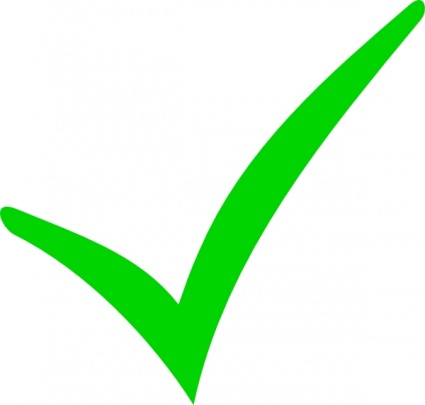 Your paystub to ensure you pay through payroll deduction
*if you do not pay through payroll deduction; include NBSMLT + CSMLS payment
(active MLT only)
a) pay below within 24 hrs of online renewal to complete your registration. GUIDE
b) Then, contact your Horizon/Vitalité payroll dept today to sign up for next year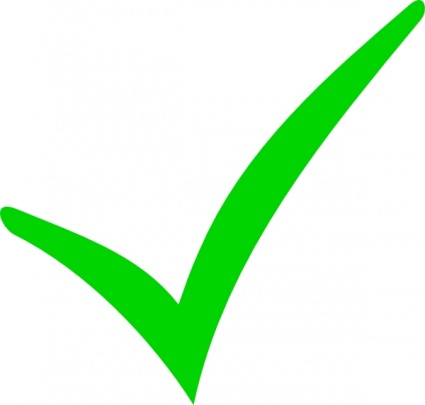 CSMLS:
a) If you are an MLA, inactive MLT, retired or Non-CSMLS Certified MLT:
Renew/Pay your CSMLS membership directly with them at: http://go.csmls.org/erenew
b) All certified practicing MLTs' updated renewal info/payment is sent to the CSMLS
by the NBSMLT on your behalf in November.
NOTE on Late Renewal: Office is closed after December 16th for the holiday. If you renew after this date, you will required to reinstate to practice as an MLT in NB which includes PDP audit, committee review, $200 reinstatement fee, $110 late fee, plus dues, once office reopens in January.
1/3

Login trouble? 99.5% of users with issues are using the wrong login.
Verify with a colleague if you have the correct information, then Call Service NB (24/7): 1-888-832-2762
2/3

*NON-PAYROLL DEDUCTION ONLY -- PLEASE MAKE PAYMENT USING SPD ONLINE PAYMENT PORTAL WITHIN 24HRS OF RENEWAL. Upon completion of online registration form, you will receive an email with links and directions to pay through the online SNB portal.
Please note, your Association number is 3
All renewal info & fees for all practicing MLTs (payroll and non) are forwarded to CSMLS in November.
3/3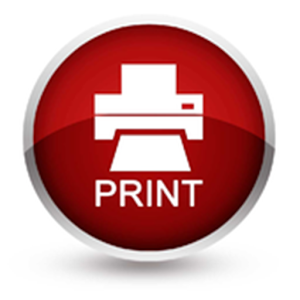 Print your receipt/card before October 31st to confirm your registration.
Please wait 7 processing days before printing.
Receipt is missing on your profile for next years' registration?
Receipt will not be printable if one or more of your following professional responsibilities to your regulatory college are missing or incomplete:
Online renewal
Payment
Expired PDP
Unpaid late fees if renewed and/or paid after October 31. * If late fees not paid before December 16th, a reinstatement is required in January in order to practice as an MLT the following year.